Cenk Uygur thought getting his own political and social commentary television show was the way to influence policy in Washington.
Once he landed airtime on MSNBC in 2010, Uygur was told to tone down his commentary and relegated to a weekend slot, a gig that came with a big paycheck.
"My advice to him was this. 'Look that is so much money. Just take it… No one will watch it, who cares?'" said Stephen Oh, chief business officer at "The Young Turks" and a close childhood friend of Uygur's. "'But the rest of the week, you'll still be on 'The Young Turks' online show. And you can do whatever you want to do.'"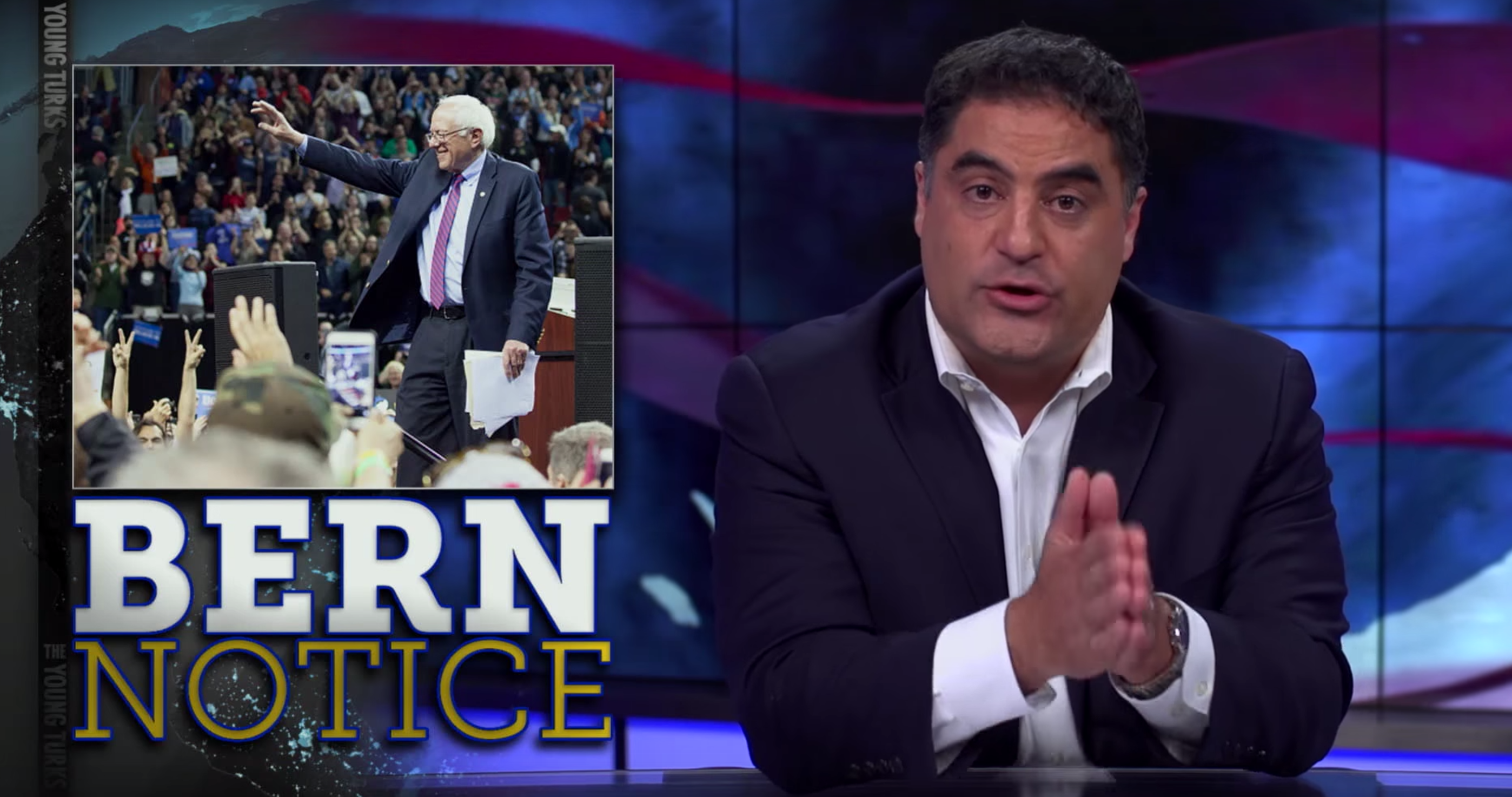 Cenk Uygur hosting "The Young Turks," an online video news show that emerged before the days of Youtube.
Oh says Cenk left MSNBC on a matter of principle, to focus on broadcasting his message via his online video news show, "The Young Turks," which launched in 2004, before the days of YouTube. The show has since grown to 2.84 million subscribers.
The web has empowered countless commentators, journalists and artists in such a manner, as a vehicle for free speech. Storytellers of all stripes are going digital first to put forth their vision without permission from or editing by corporate higher-ups.
That's how artists and personalities are getting discovered, building their brands, acquiring clients and sponsorships, and landing deals with traditional media outlets.
Television viewership is in gradual decline while time spent engaging with online video on computers and smartphones continues to climb, according to Nielsen's most recent Total Audience Report.
Oh recalls the confused reception to "The Young Turks" back when it launched on their own website in 2004. People "thought it was a weird crazy thing. Are you ahead of your time? Are you a crazy person?" he said.
But doing it yourself and debuting online might just be a rite of passage nowadays.
"If you can't make something good on your own, then you've proven nothing," said Amy York Rubin, who wrote, directed and starred in a darkly comedic web series about a "self indulgent lesbian" called "Little Horribles." "I wouldn't hire anybody whose work I didn't see. You're supposed to just believe them that they're great?"
Rubin credits her 2013 web series with launching her writing and directing career. She has since sold a show to HBO that is a spin off of the "Little Horribles" concept. "It really made me a believer in the idea that if you do something true to you that you really don't compromise on, people will respond," Rubin said. "It will be worthwhile."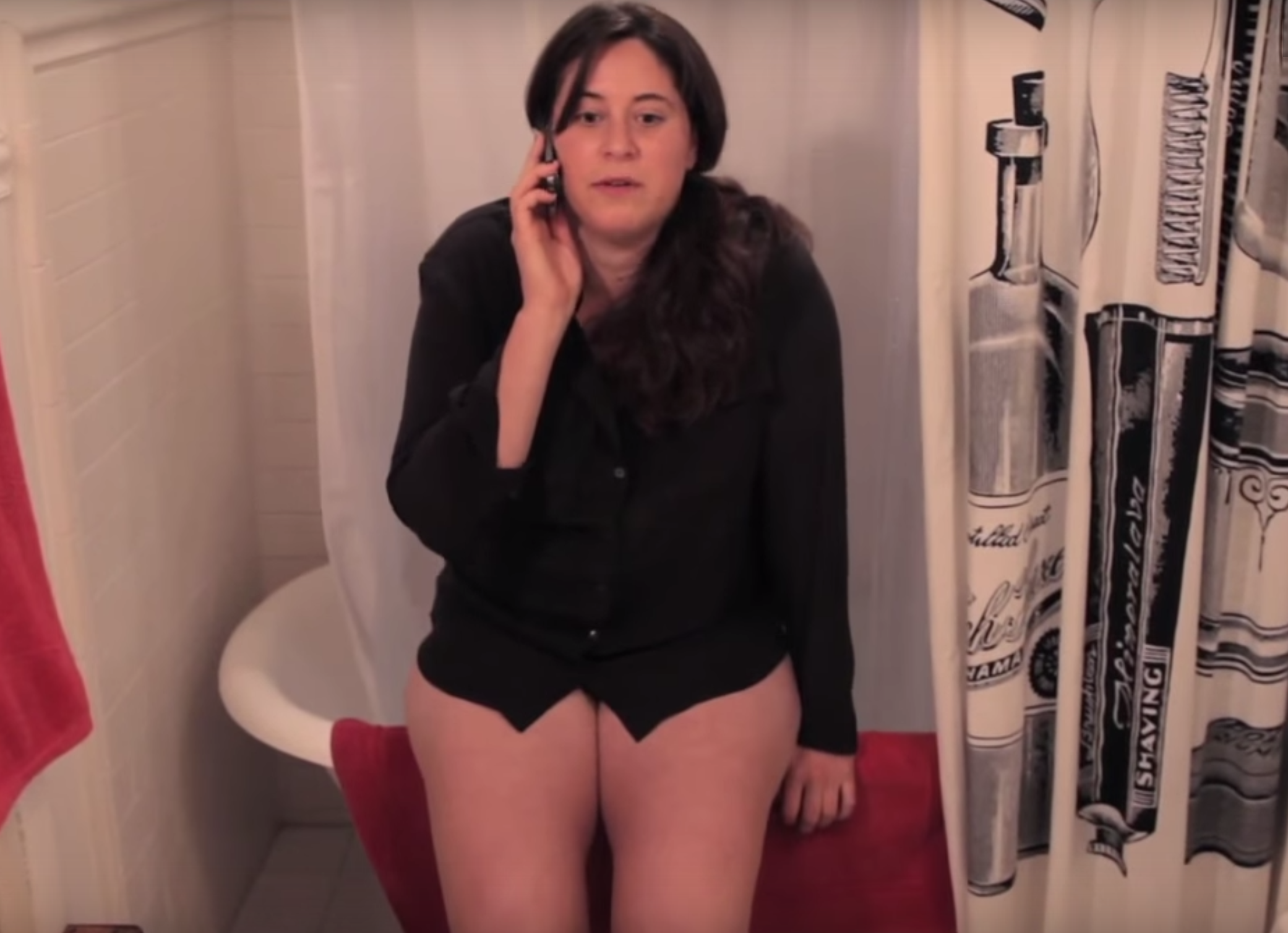 Amy York Rubin credits her web series, "Little Horribles," with launching her writing and directing career.
Things can change overnight.
Almog Avidan Antonir's Gmail account crashed one night due to a flood of e-mails, each regarding a new subscriber to his team's YouTube channel, "Almost Cool."
Someone had posted an episode of their comedic series, "Long Story Short," on Reddit, giving their work a viral boost. Antonir recalls watching the subscribers multiply in real time. "It just got to a point where it was 30 new subscribers every minute," he said.
Antonir and his co-founder, Tom Assam-Miller, have just quit their day jobs to ride that momentum toward careers making longer-form content that exists on television, streaming outlets like Netflix and Amazon, or in theatres. Their income derives mostly from creating branded content for companies hoping to captivate potential buyers with the "Almost Cool" sense of humor.
But the hustle to make ends meet isn't for everyone.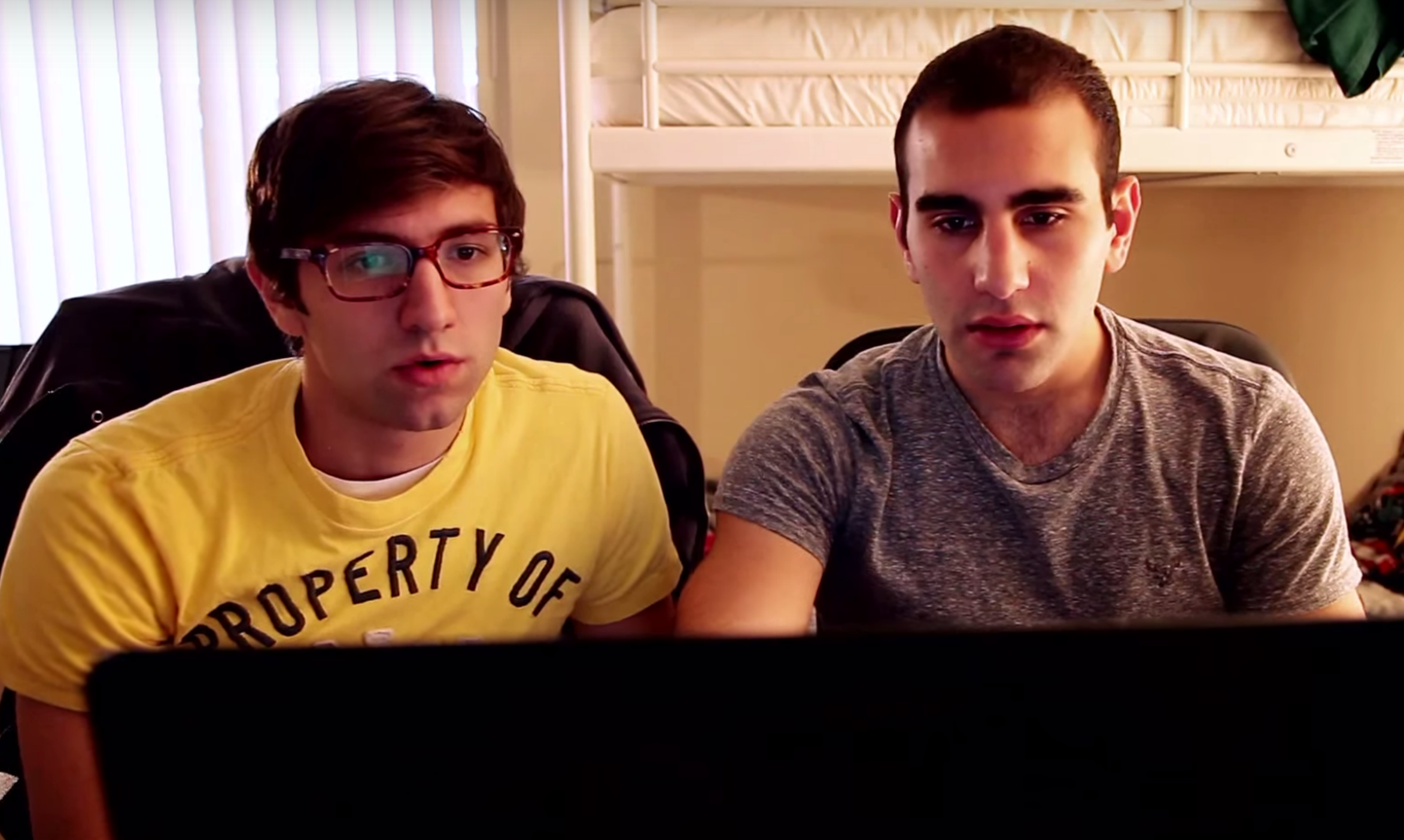 Almog Avidan Antonir (right) and Tom Assam-Miller of Almost Cool Films saw their Youtube subscribers skyrocket overnight.
"You're hustling to get money and you're constantly trouble shooting. And there's something that's really thrilling about that, but that's not really the lifestyle that I want," said David Binegar, who co-created and produced the series, "Cost of Living." "The reality of my particular situation is that I need a steady income and I'm also not willing to have four or five roommates and eat crappy food every night."
Binegar hopes to rise through the ranks at an established company. He aspires to a development executive role within a network like Showtime, where he currently serves as an executive assistant.
Audiences are increasingly migrating to digital media, a realm traditional outlets can no longer afford to ignore if they're to survive. The number of broadband-only households in the United States reached 3.87 million in the fourth quarter of 2015, up 24 percent from the year before, according to Nielsen.
That allows more artists to dream of making it in the big leagues through grassroots efforts. Wendy Litner is in pre-production on her upcoming web series, "How to Buy a Baby." She fantasizes about what could follow down the road.
"I think of Lena Dunham getting an email from Judd Apatow, being like, 'hey let's make a show for HBO,'" Litner said. "Well yeah that would be really really nice."