Staff Sergeant Patricia King read a recent tweetstorm from President Donald Trump a little more closely than others.
As the first transgender member of the U.S. army infantry, and a soldier who has served in combat in Afghanistan, Trump's tweets saying that "the United States Government will not accept or allow transgender individuals to serve in any capacity in the U.S. military" gave King pause.
"Did I just get fired via tweet?" King recalls thinking.
It wasn't the first time the 37-year-old's career was put into limbo as a result of her transgender identity, but the most recent setback felt different. After years of increasing national acceptance, helped in no small part by strong activism and Hollywood's inclusion of transgender characters and storylines, this tirade left a stronger sting. The rise of Laverne Cox and Caitlin Jenner to the forefront of mainstream media couldn't prevent Trump from reversing a trend toward improving civil rights for LGBT people in America. The military has been a place where many transgender people could find stable employment, and now Trump has left over 15,000 uncertain of their livelihood.

On July 27, President Donald Trump announced his opposition to allowing transgender people to serve in the military.
"It was disheartening to see that, and to think that, after we've come so far as a community," King said. "We have been through so much, and one of the areas where we had made strides, where we had achieved gender equality was in the Department of Defense."
Like many 8-year-olds in the mid-1980s, King wanted to be just like sassy sitcom character Punky Brewster. The only problem for King was that she was born biologically male, and expressing those desires simply was not an option. "I felt a profound feeling of sadness because I was a boy and I didn't want the body I had," King recalls.
For many transgender people, having conflicting feelings about their gender identity is just something that they grow to live with, oftentimes forcing themselves into either hyper-masculine or hyper-feminine gender roles, hoping that eventually those troubling thoughts will fade away.
Michaela Mendelsohn, a restaurant owner in Los Angeles, knows all about those roles. She spent the first 50 years of her life as Michael, a man, who broke all her school physical fitness records and played extreme sports.
"I got into extreme sports, almost courting death in a way. You kind of just want to feel alive because you feel so lost in yourself that you're not real," Mendelsohn said, now 65.
The effort to drown out that feeling of incongruity can take many shapes.
"It's common for so many trans women to be in the military and in the police force. I know jet fighter pilots, I know race car drivers," Mendelsohn said.
Before she transitioned, she was a husband and father of three who began growing a business empire, and is now the proud owner of six El Pollo Loco restaurants in L.A. After her transition, she knew how important it was to hire trans people who needed a support system and were unable to gain employment elsewhere. Mendelsohn started a business diversity training certification program throughout L.A., so that trans people know which restaurants they should feel safe working for.
Michaela Mendelsohn helps the transgender community in the Pollo Loco restaurant. If video does not play, click here.
Another place that was great for employing transgender people is the military.
In a 2014 survey, UCLA's Williams Institute found that 21 percent of the transgender population has served in the military, compared with 10 percent of cisgender Americans. King had the support of her colleagues and superiors while coming out, but the commander in chief's tone could bring uncertainty to the military. As of now, Trump's tweets are just a threat since there has been no actual policy change, but the military is still posed to take orders—when and if tweets become policy.
Another transgender service member, Lexi Pollock, served for six years in the U.S. Army starting in 2006, and began the transition to become a transgender woman while enlisted. In 2010, "don't ask, don't tell" was repealed, allowing the LGBT community to serve openly, and Pollock was diagnosed with gender dysphoria by a medical doctor in 2012 while she was deployed in Kuwait.
Despite the repeal "they still didn't like trans people in the military. So while my body started to change, I found clever ways to hide it," Pollock said, recalling how she'd wear her workout clothes under her uniform. "When it was time for [physical training] I would just pull off my regular uniform and I was ready to go, so I wouldn't have to change in front of people."
Pollock and King are just two of the many who were directly affected by the most recent conversation on trans rights in the military. Though they are both happy to be pioneers in the military for transgender people, they still look up to their role models in the mainstream media that are trailblazing on the big screen.
"I actually have great respect for Miss Cox," Pollock said, referring to the "Orange Is the New Black" star. "I've spoken to her more than once. I've been to book signings—she is honestly one of the most inspirational people I've met in the trans community up to date."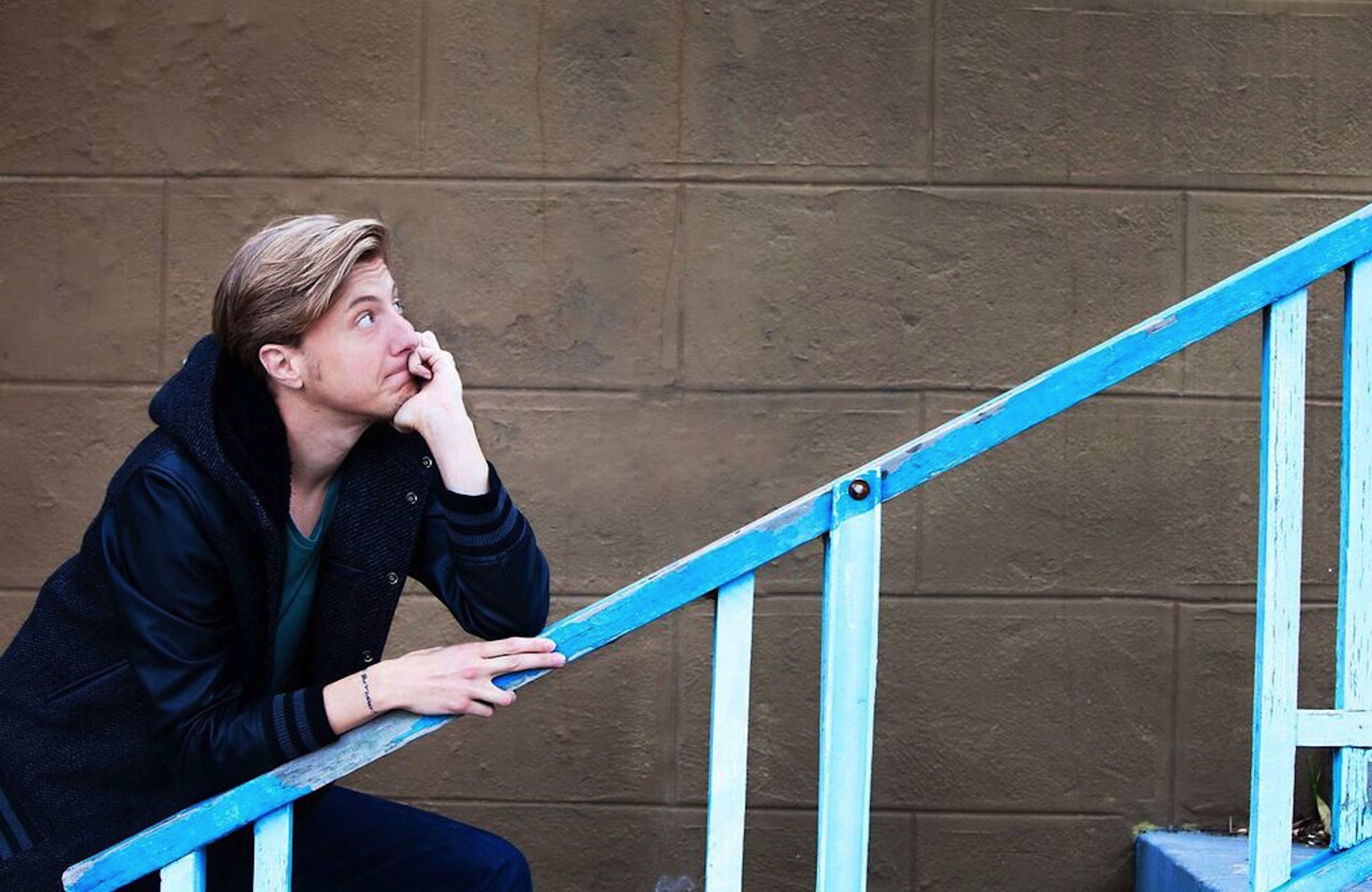 Daytime Emmy-nominated trans actor Scott Schofield.
Tipping point
Other trans actors and artists are hopeful that they'll soon encounter what the "Bold and Beautiful" trans actor Scott Schofield refers to as the transgender tipping point. That's when transgender people are expected to get the media exposure that's needed to help American understanding of the trans community.
"It's kind of this historical moment. We've had transgender people in television...but just a few. Kind of a real sprinkling. And then, all of a sudden in 2015, there was just this real huge sort of influx of transgender talent coming out in Hollywood in a really meaningful way," the daytime Emmy-nominated actor said.
Isley Reust, a trans musician and activist, also appreciates the attention Jenner brings to the community, but doesn't feel that she accurately represents them.
"I don't think that she represents the trans community at all. And I don't think she's the voice we need."
However, there are some trans representatives whom the community is proud to have: Janet Mock and Laverne Cox.
"I think the most important people we have right now are Janet Mock and Laverne Cox. They're the type of people we need leading the trans community, and I'm happy that they have their voice," Reust said.
What does the American dream mean to you, Isley Reust? If video does not play, click here.
The inequality continues
Representation in Hollywood is big for the transgender community–a community that for years has faced social and economic disparity. Statistically, trans people are more likely to face homophobic violence and live in poverty. Their disadvantages start early. In the school system, transgender youths' rights are yo-yoing back and forth in a contentious debate between state and federal interpretation of Title IV, the anti-discrimination education amendment, during the Obama administration. Earlier this year, the Trump administration overturned Obama's decision to allow transgender children to use the school facilities of the gender they identify as.
Policies like these are exactly what trans activists are fighting against. "I am seldom in this for myself...If nobody ever stands up for us, nothing is going to change," King said. King is someone who isn't afraid of breaking the status quo.
Faces of Trans Rights Activism
Members of the local transgender community resist anti-trans bias in many ways. Michaela Mendelsohn is a restaurant owner who hires transgender people. Isley Reust, an actress, musician and filmmaker, produced the Emmy-nominated documentary "True Trans." Queen Victoria Ortega, founder of the Royal Court non-profit organization, is active in the LGBT community of Boyle Heights, Los Angeles. Scott Turner Schofield is an actor on "The Bold and the Beautiful" who advocates for transgender rights.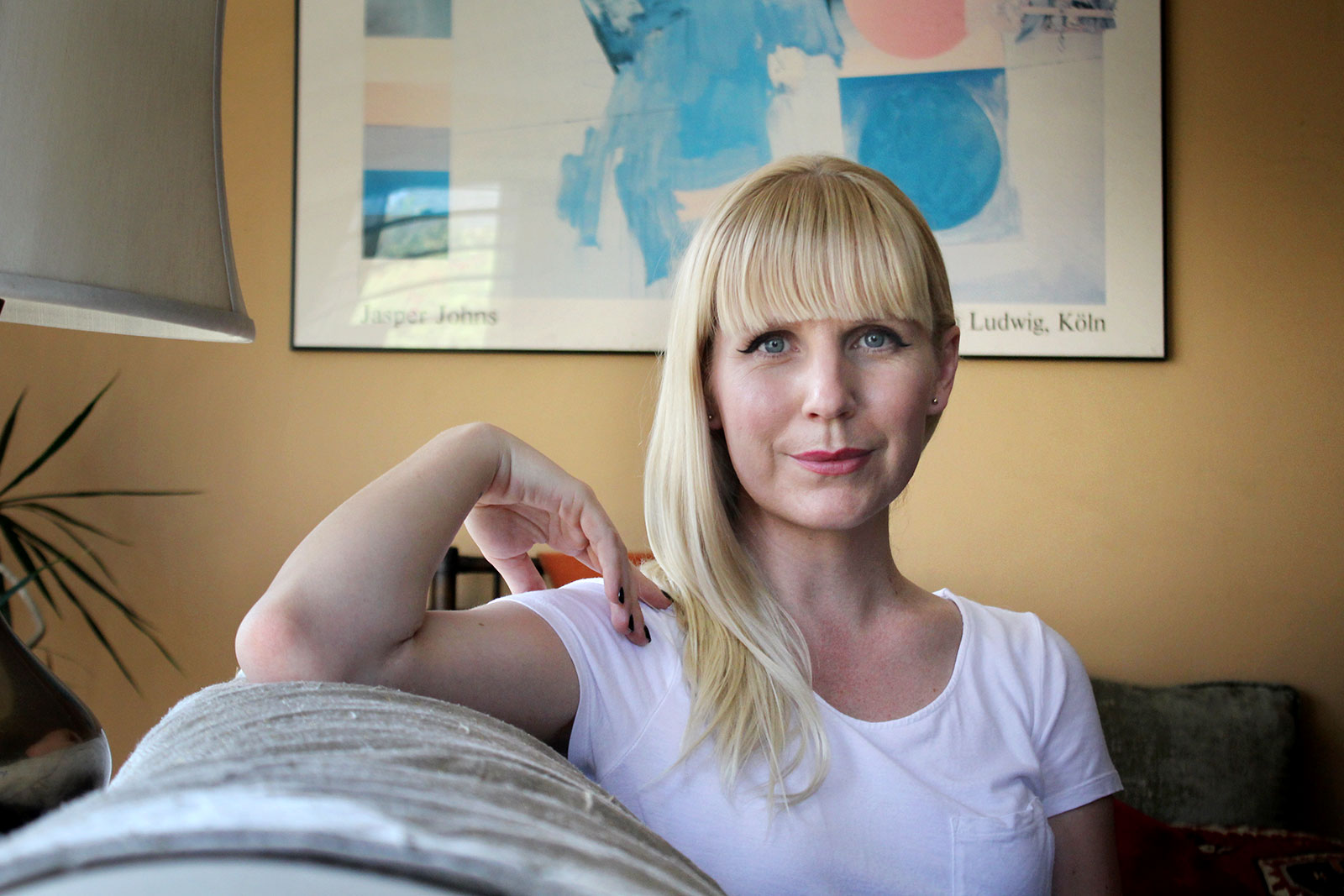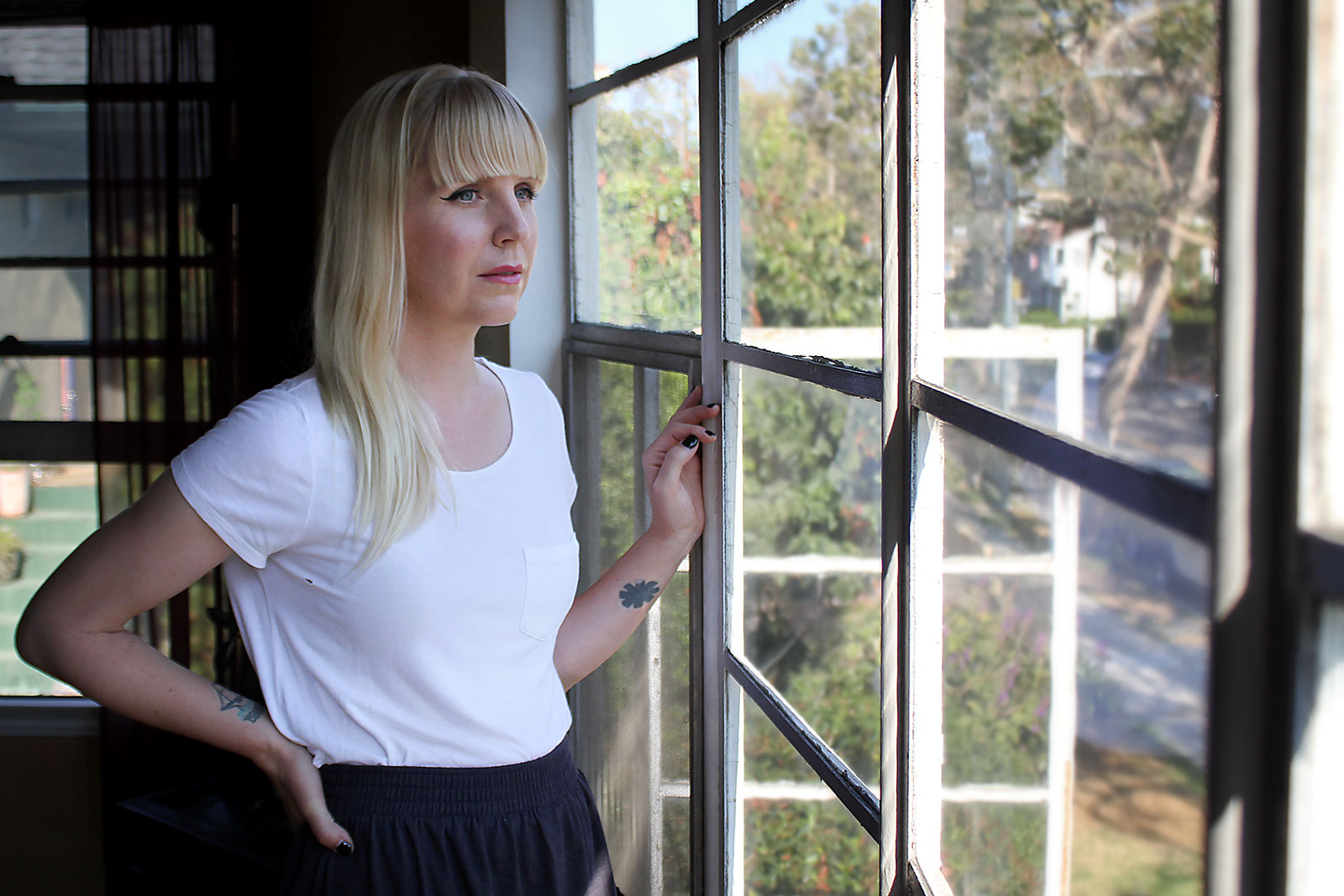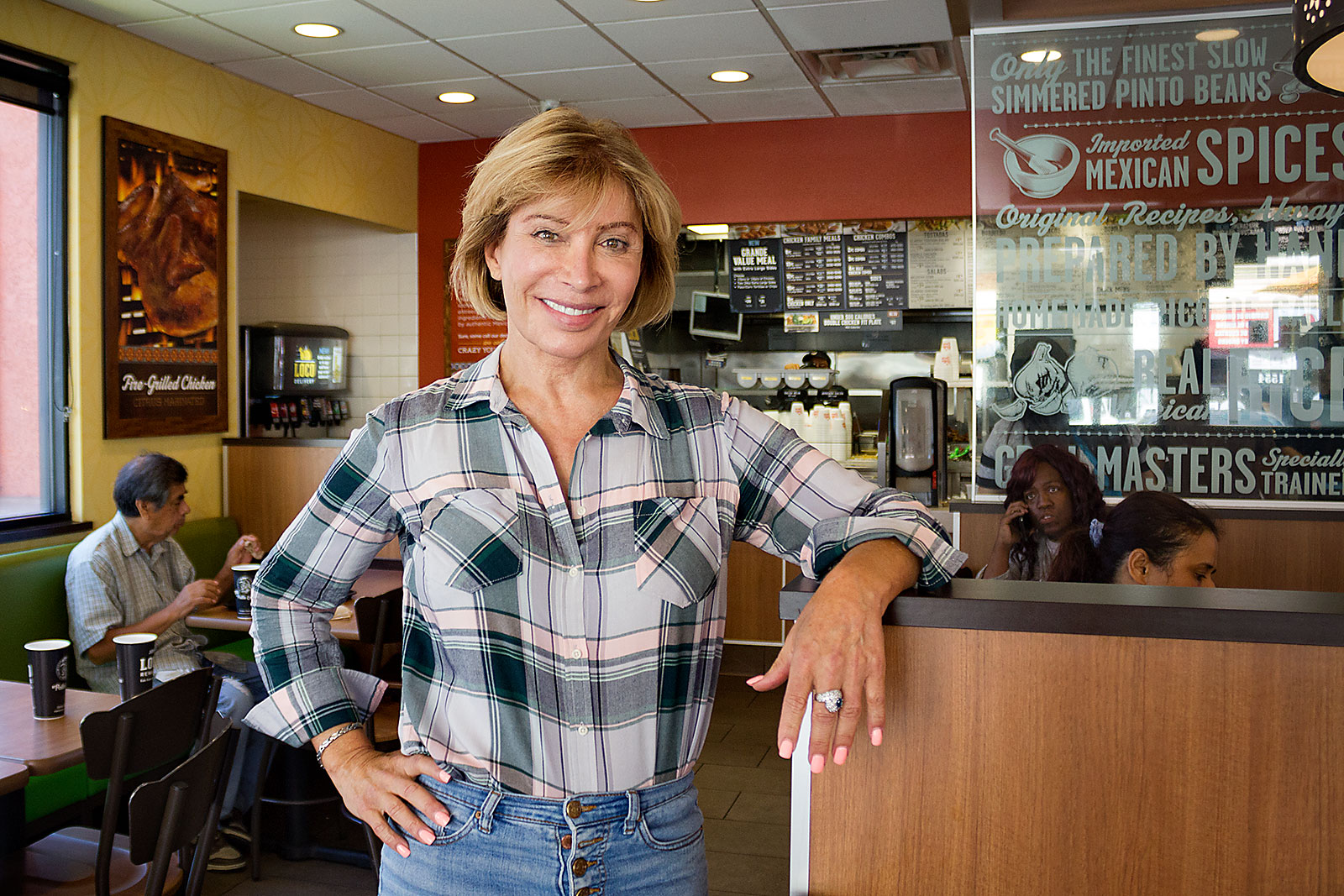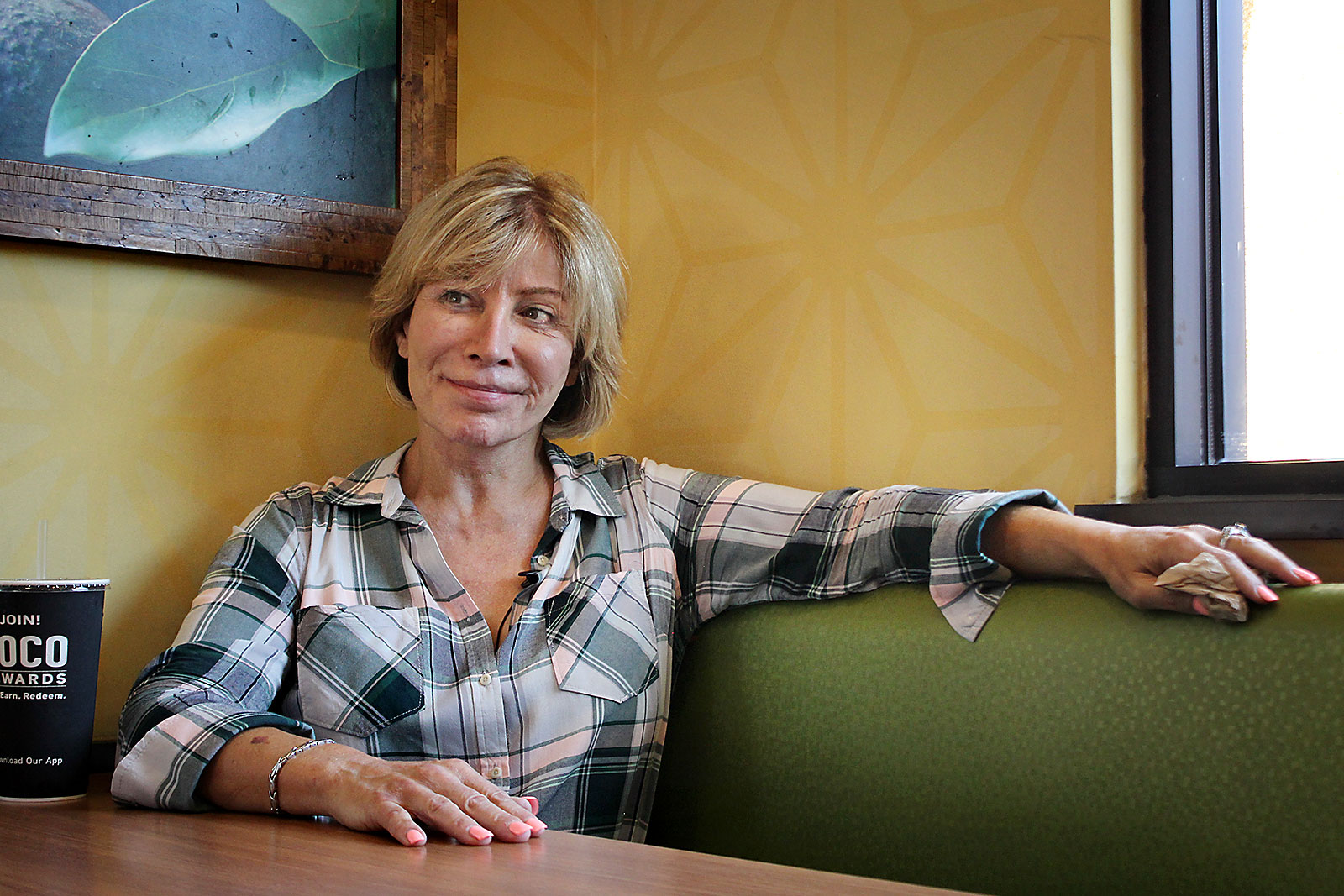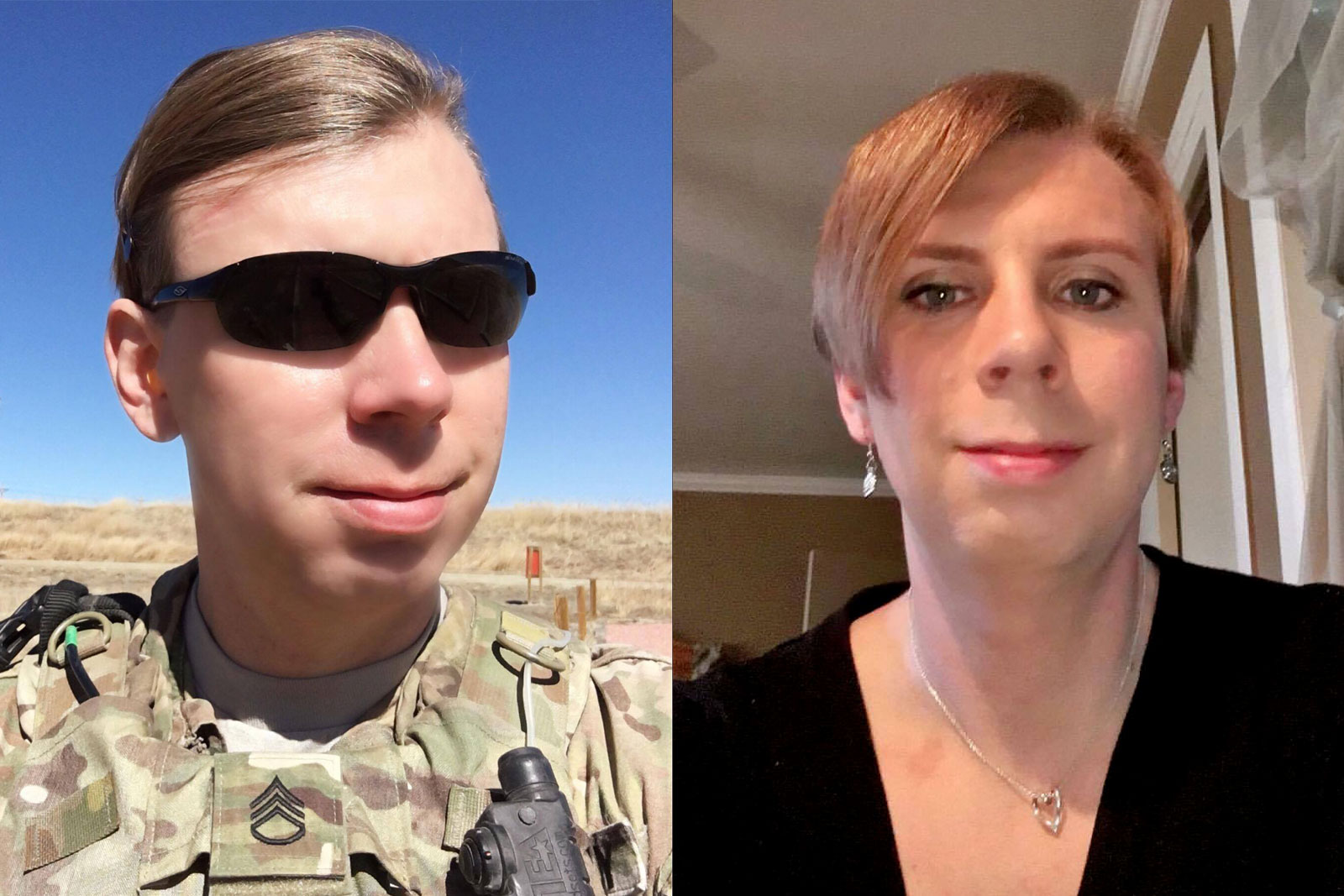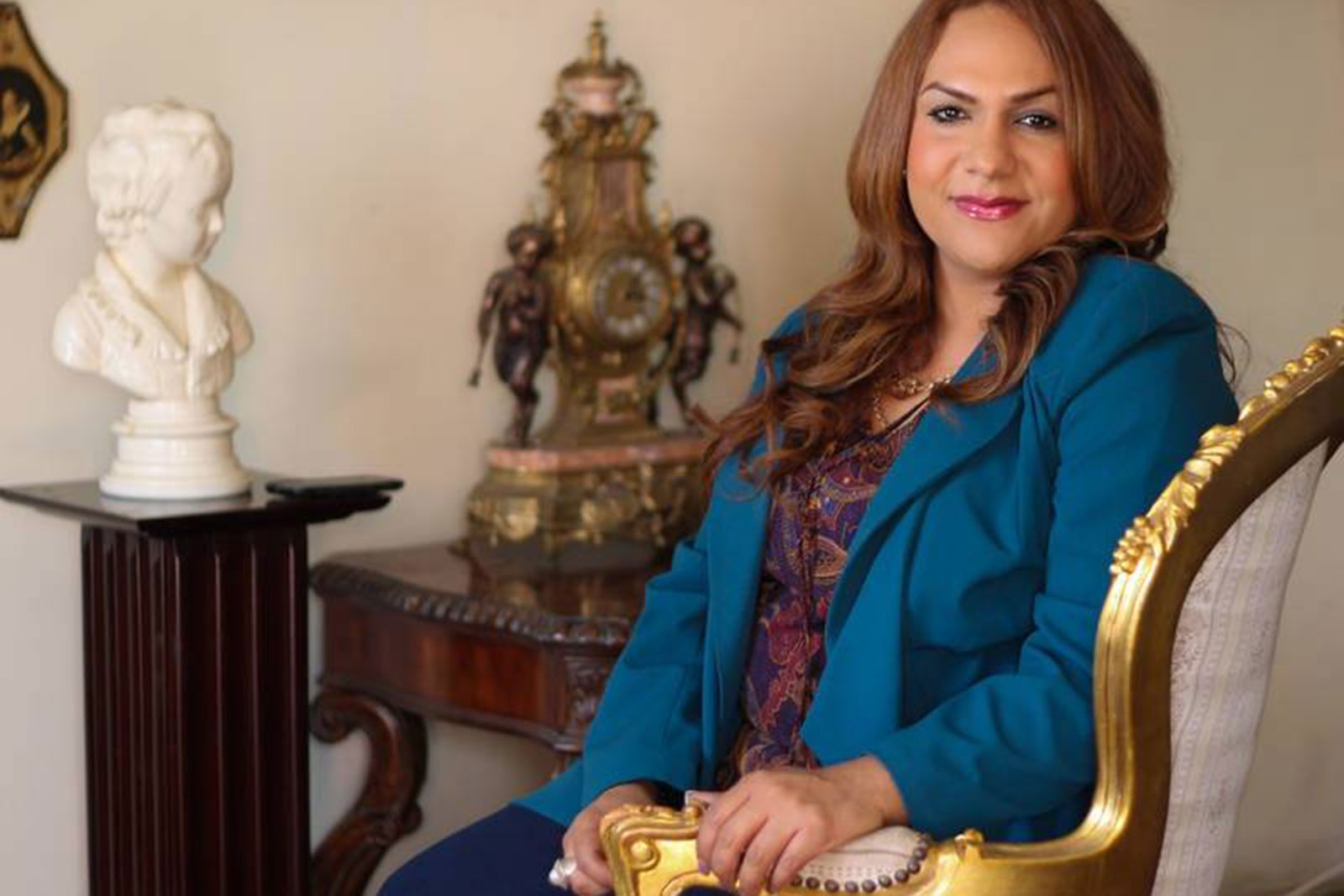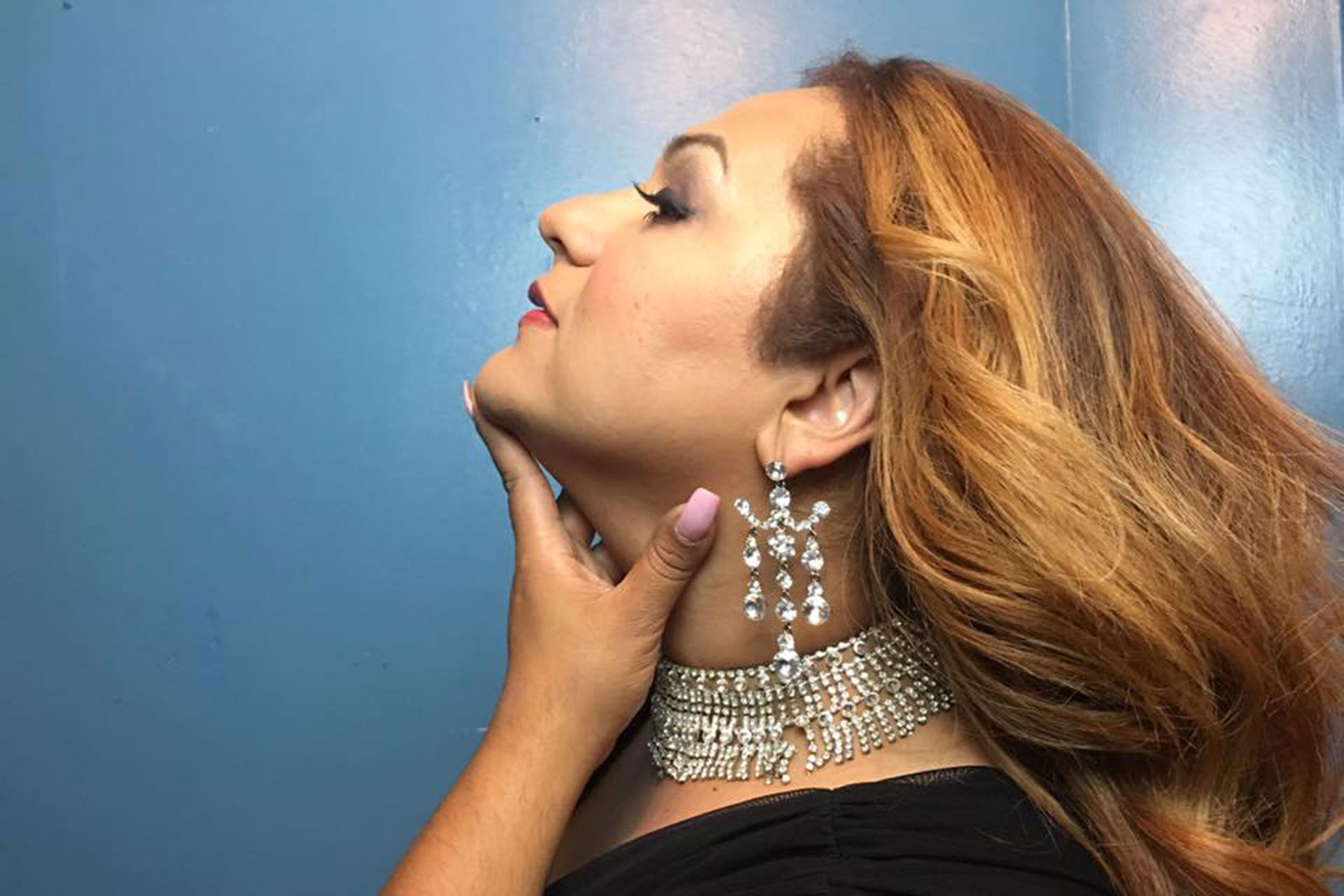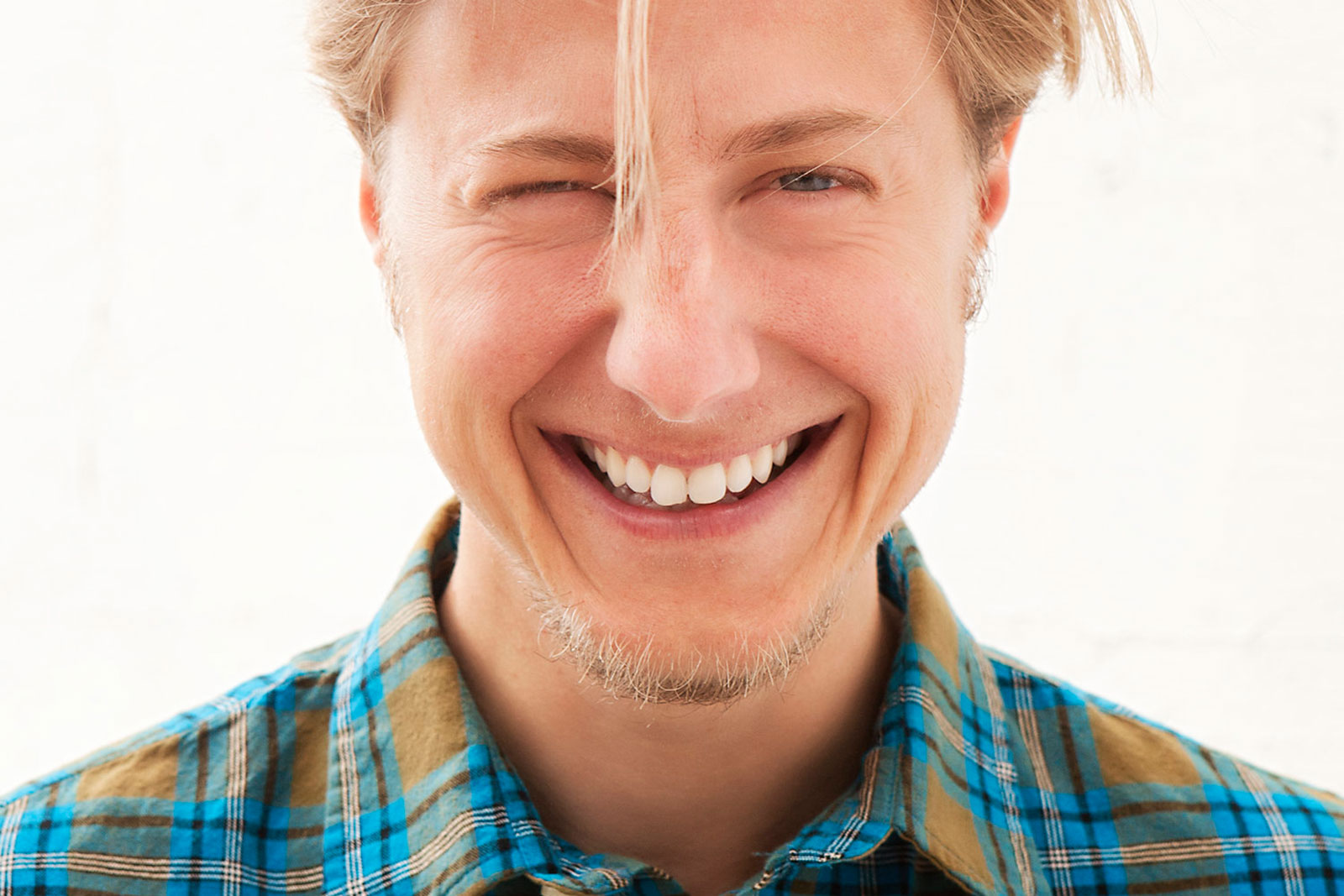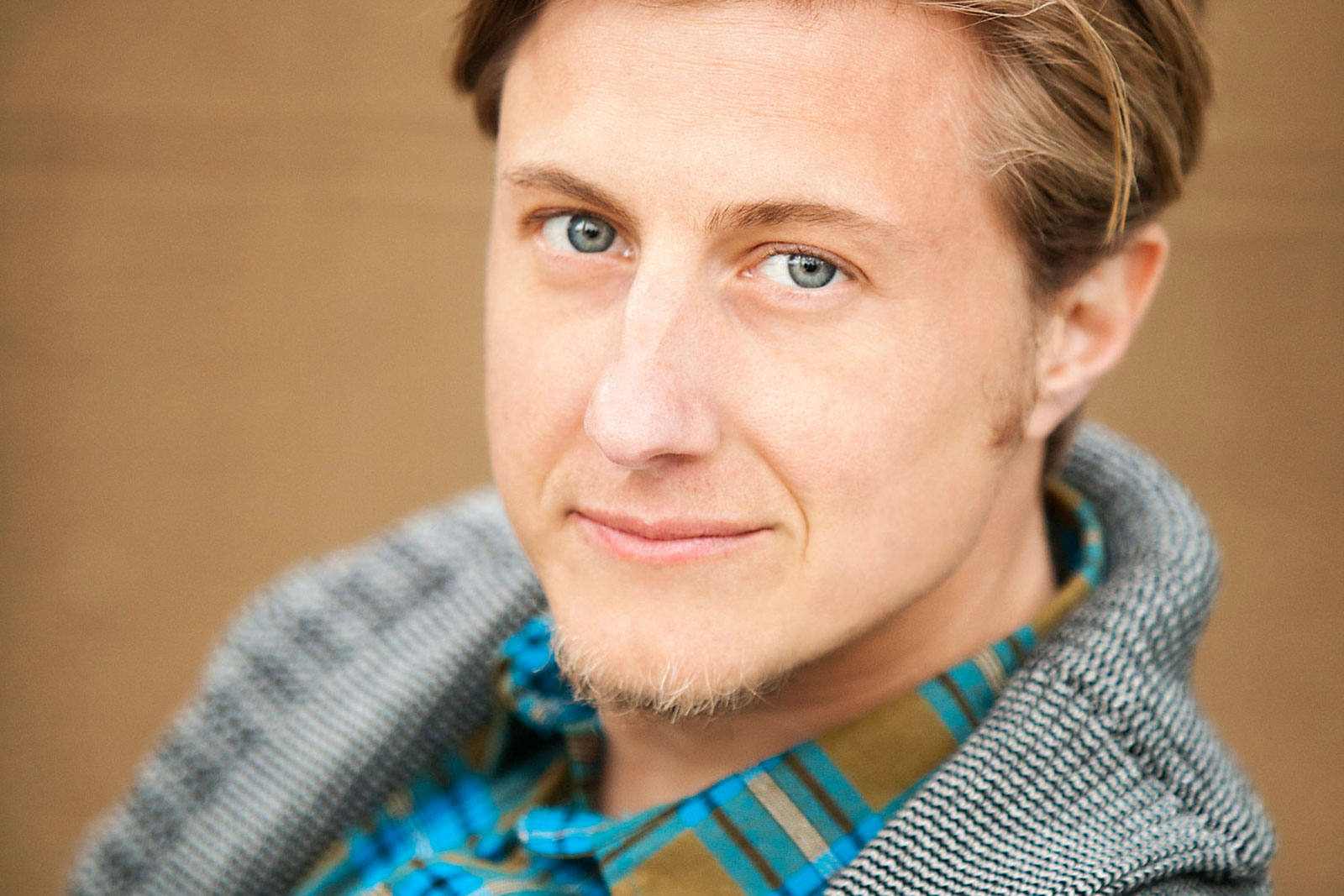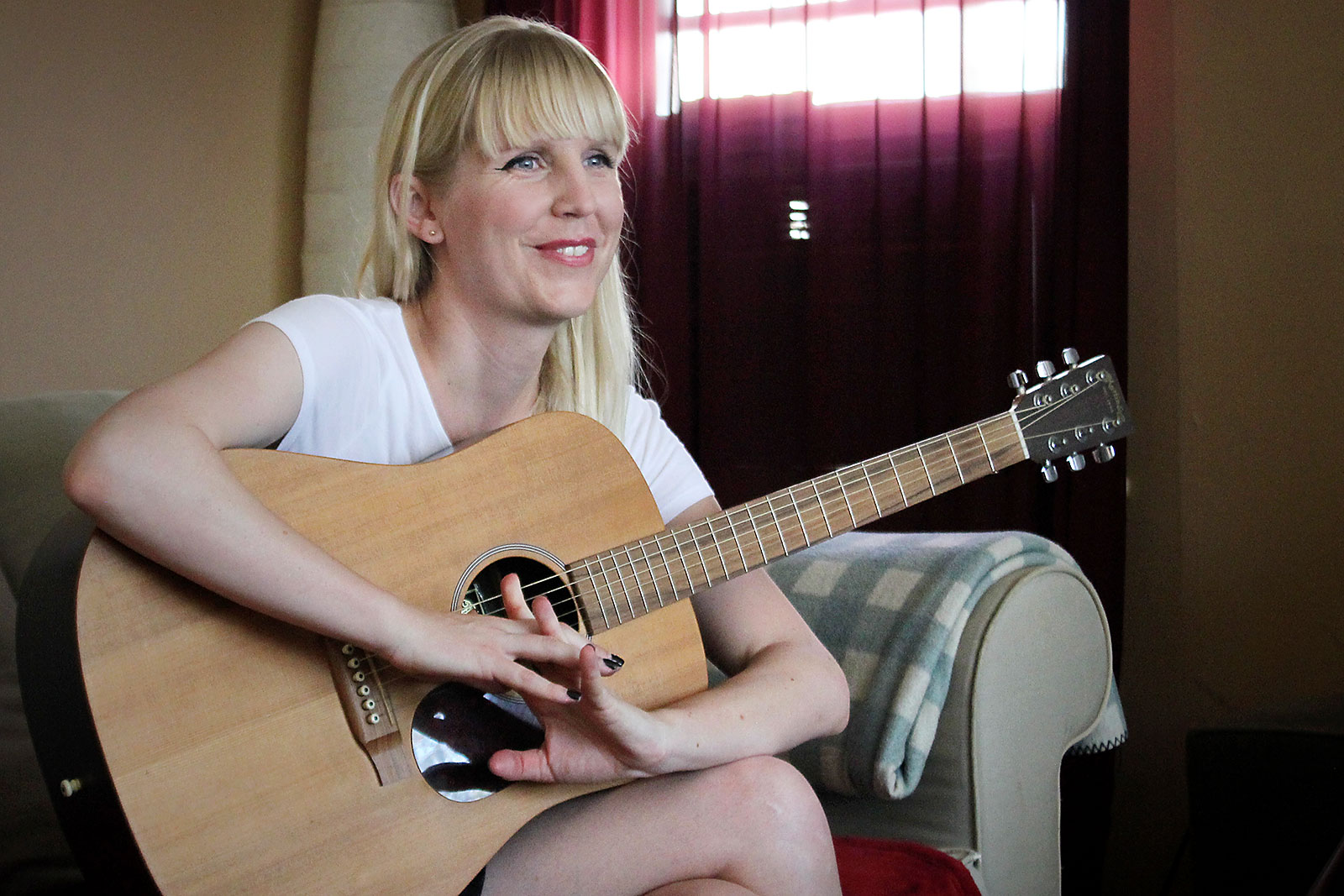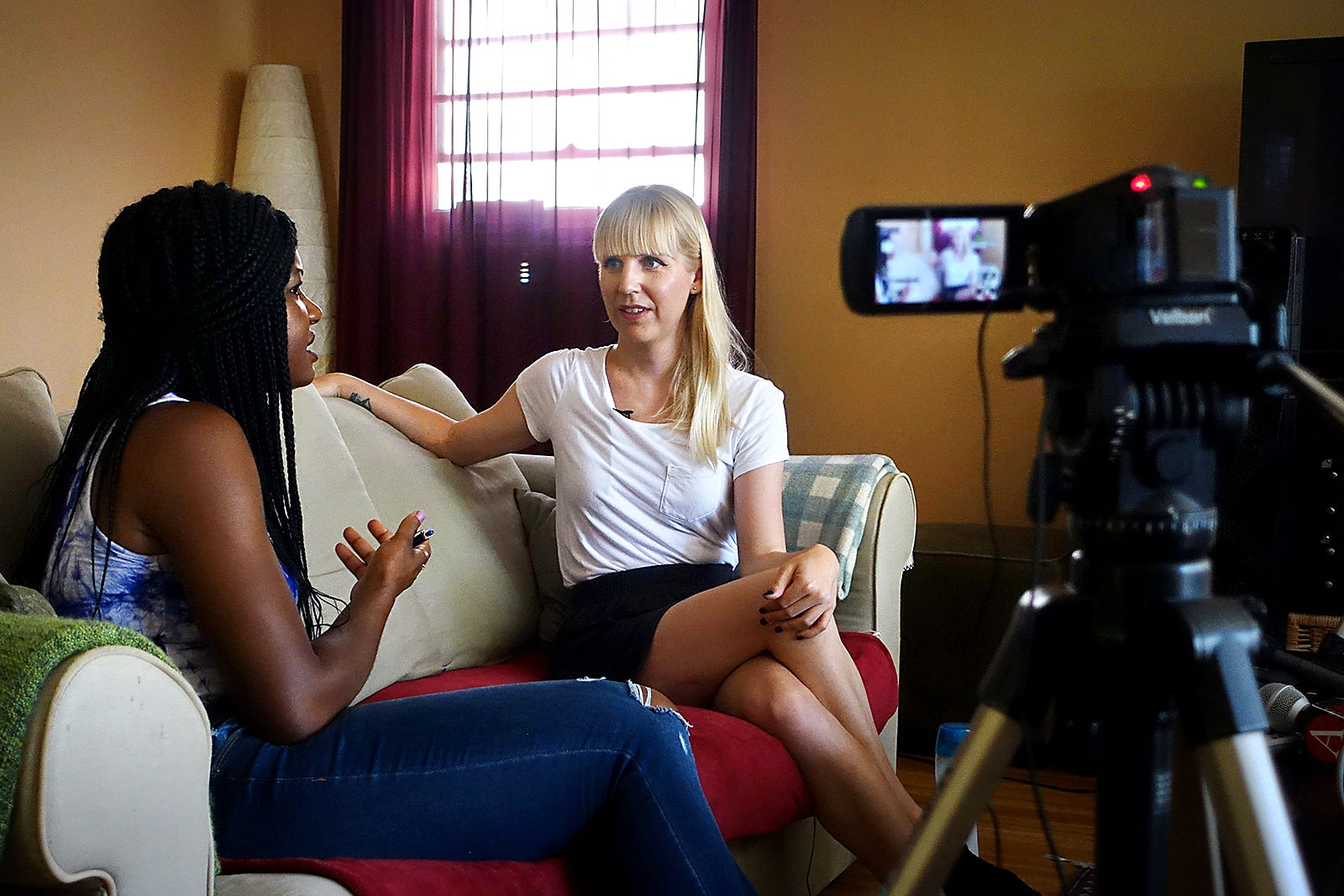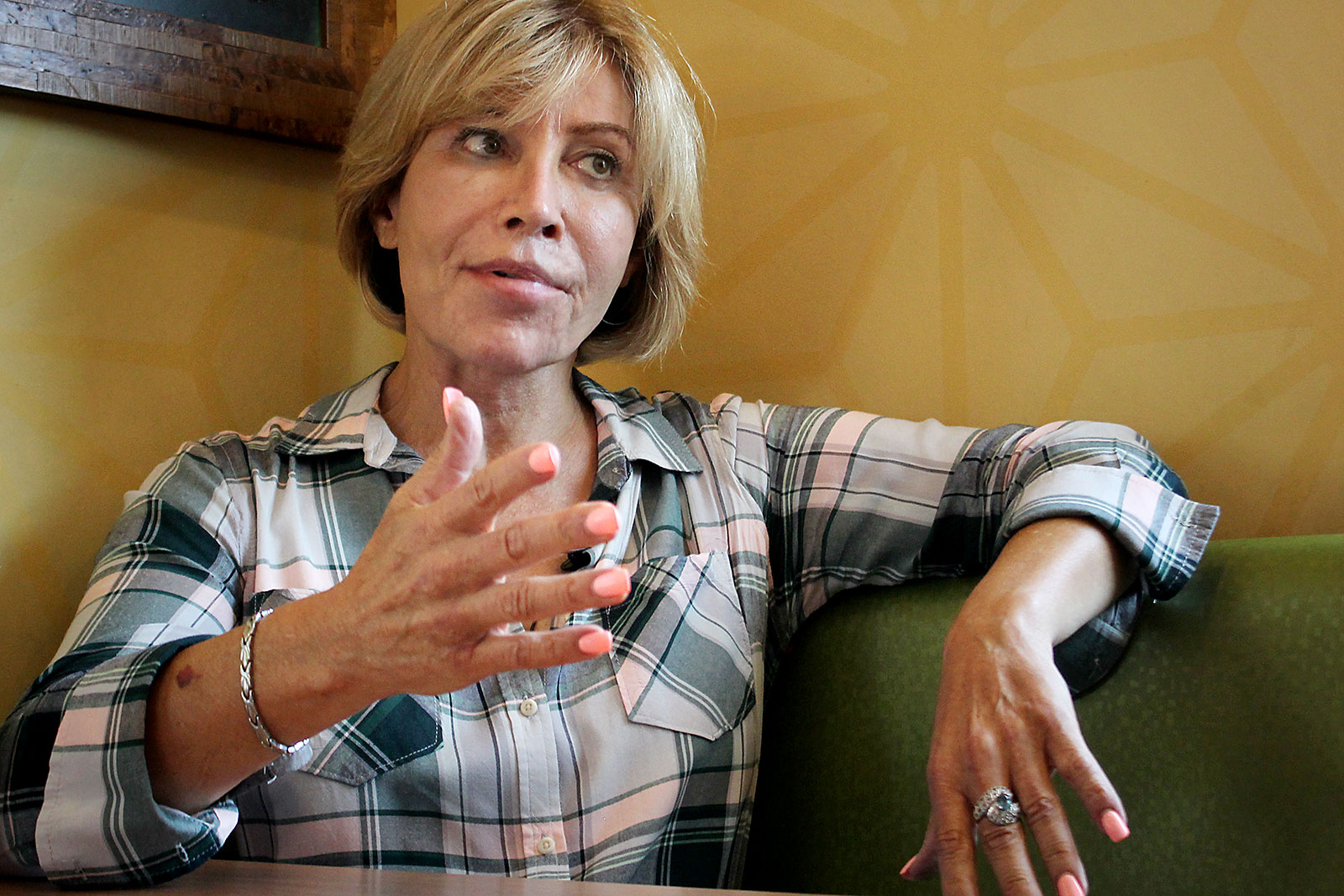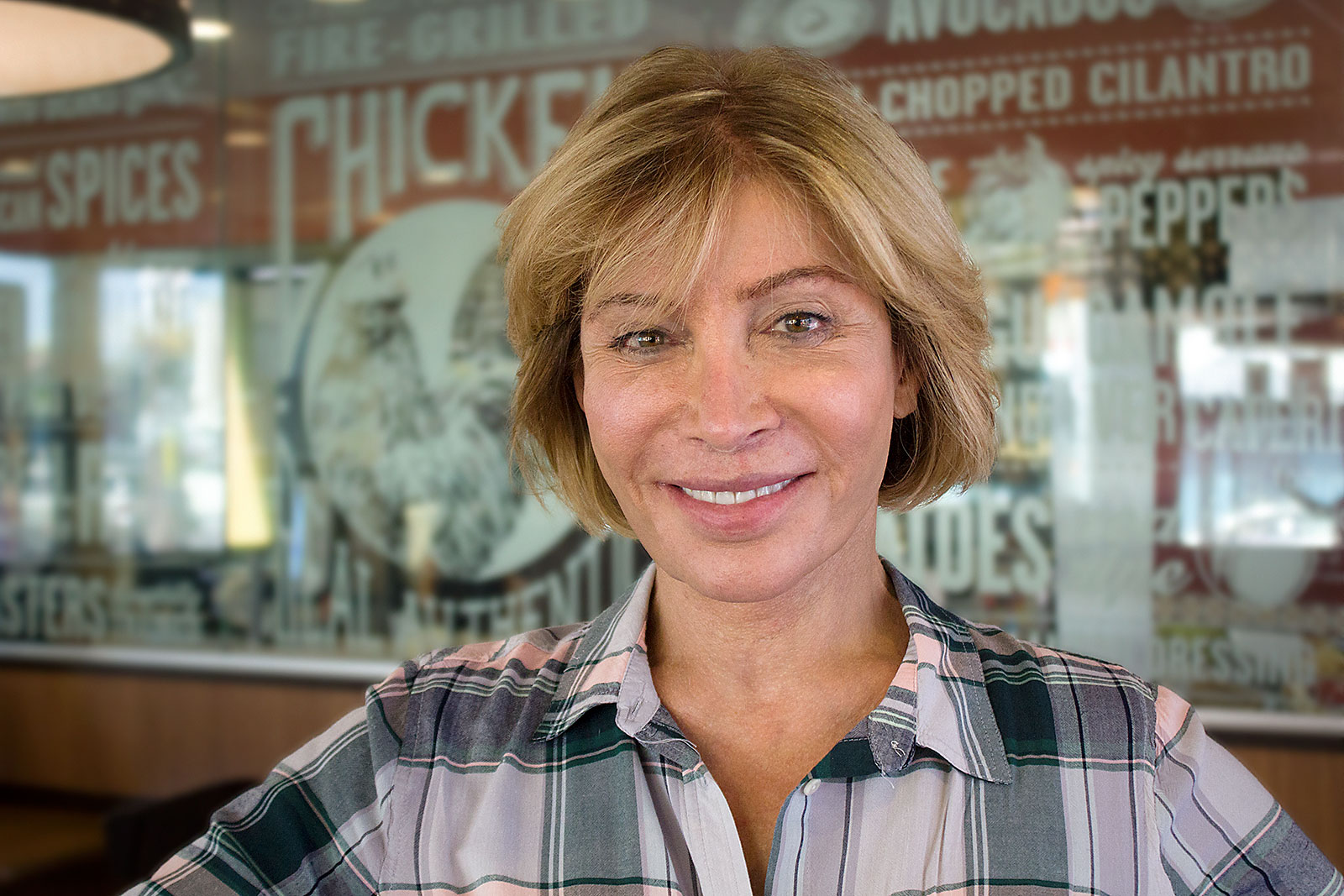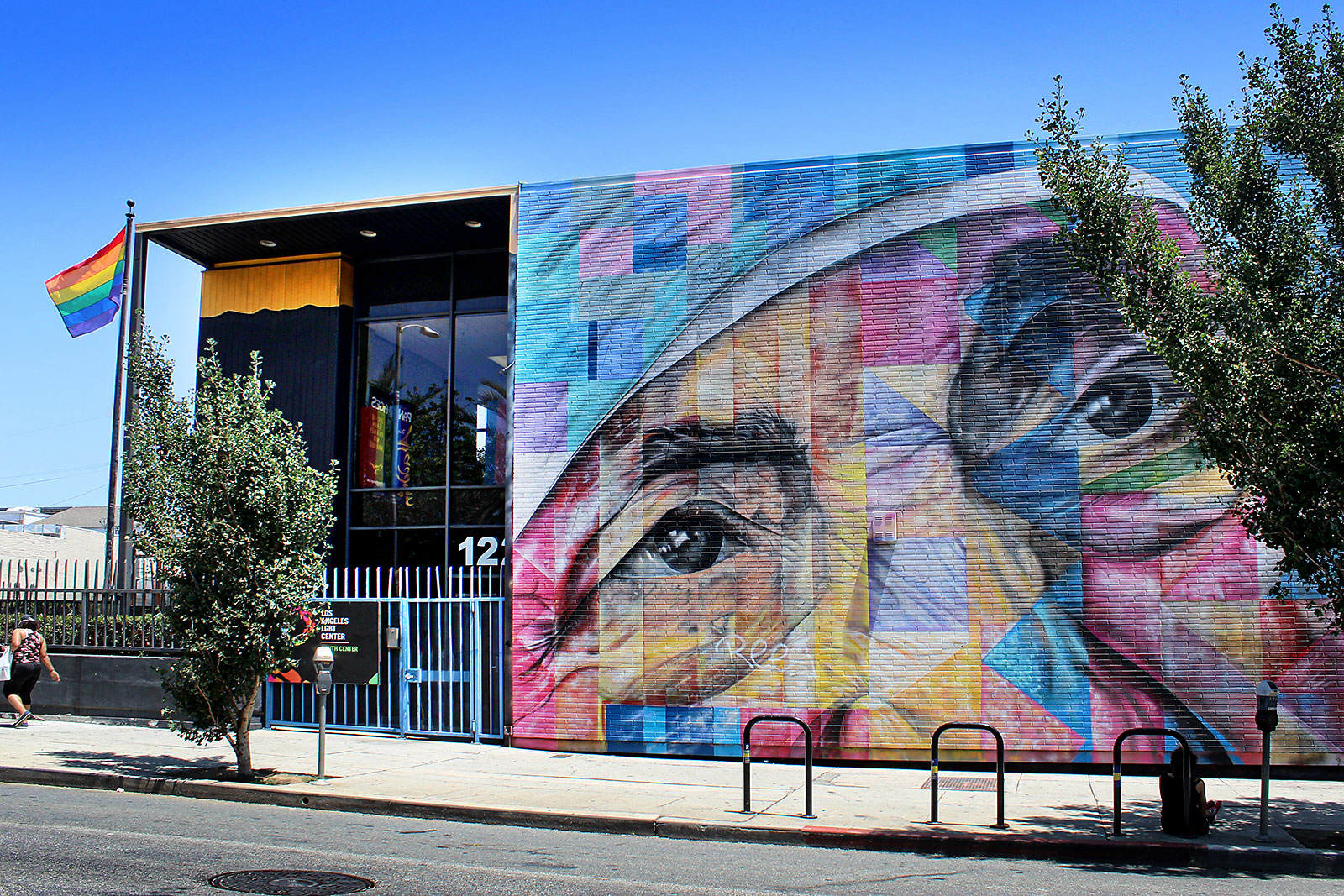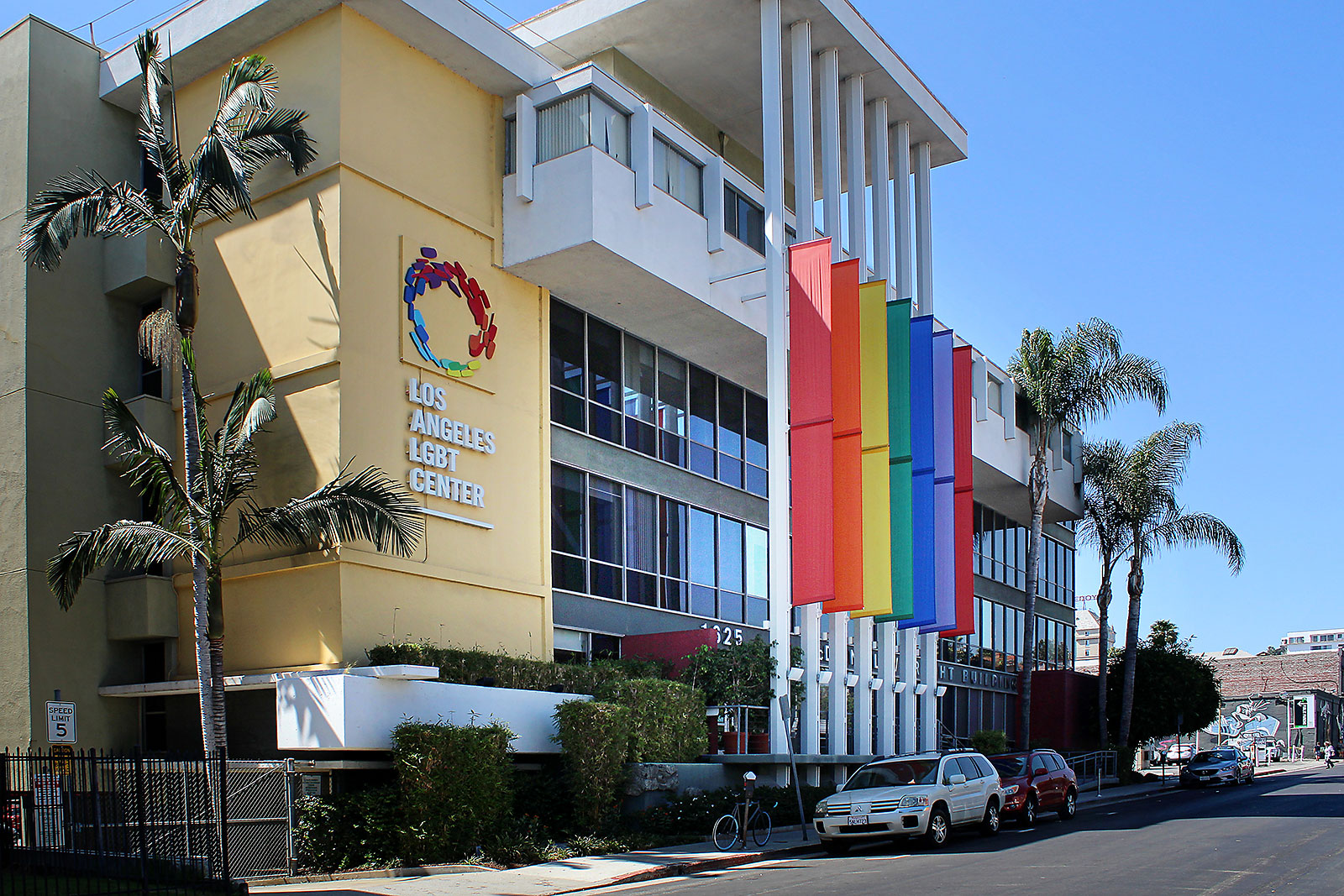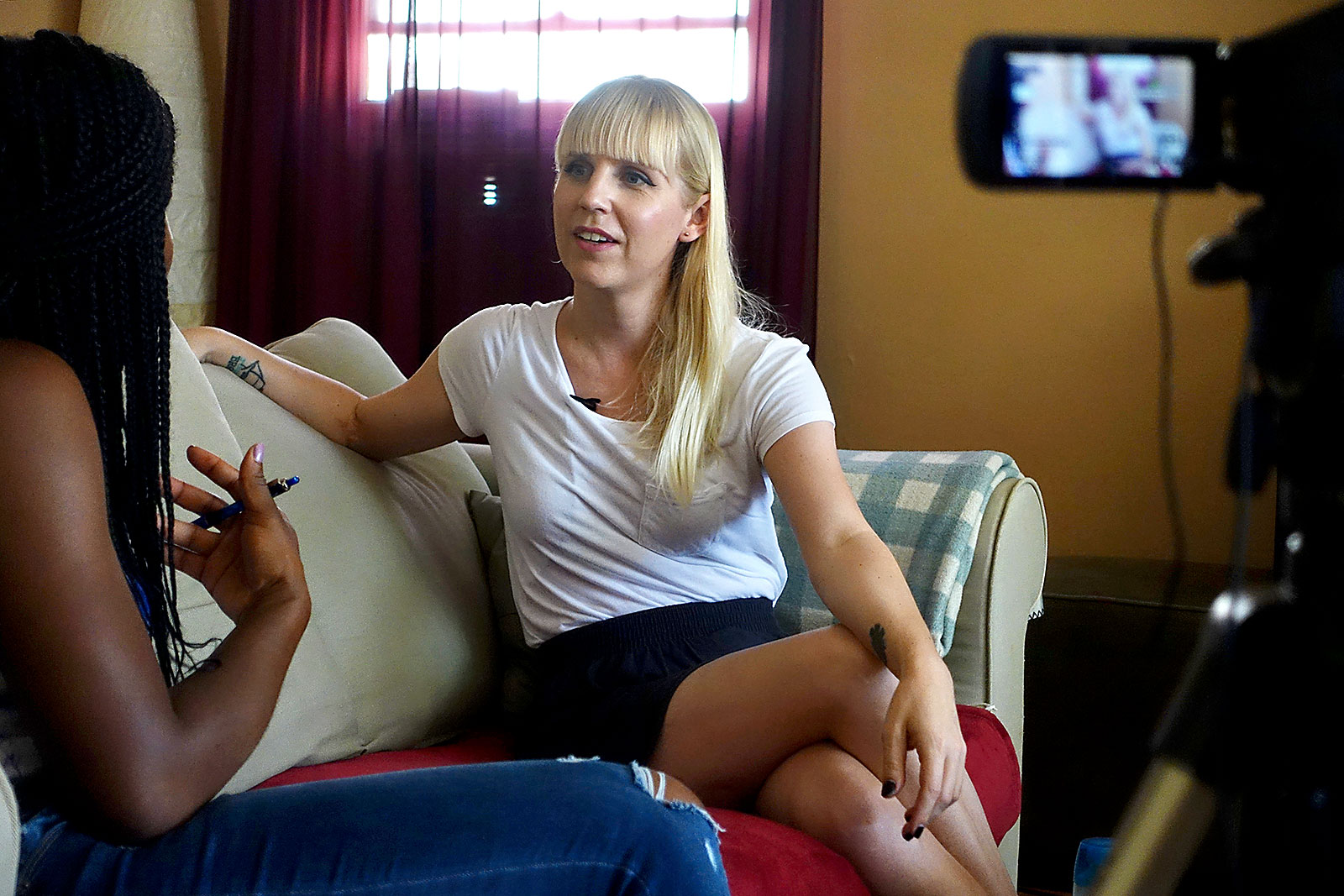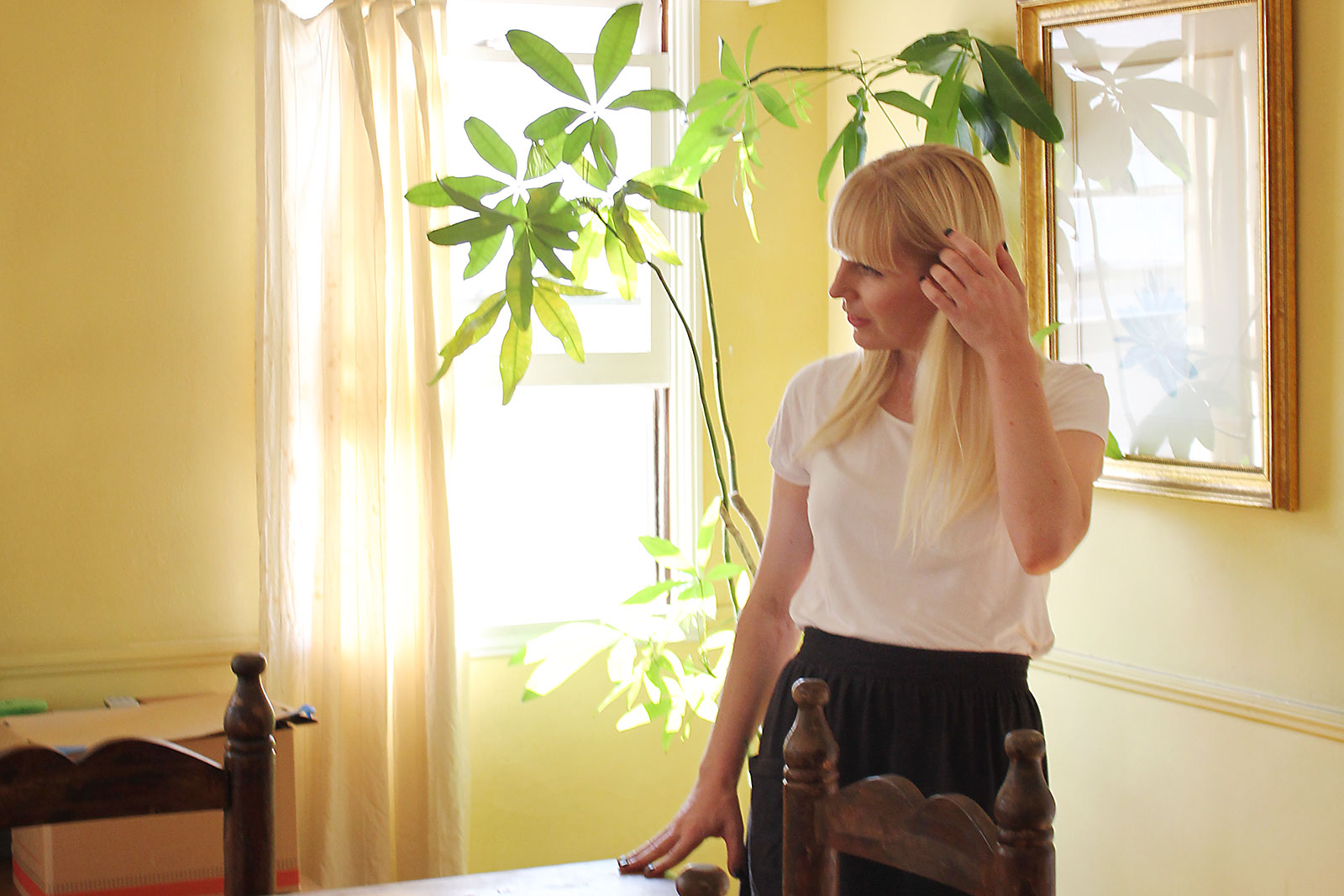 She kept her true identity a secret and grew up living life as a male married to a woman and fathering two children. When she enlisted in the military after high school in 1999, she faced a political climate that was still unaccepting of transgender people coming out in the military. "When I first came out as openly transgender, being transgender was a disqualifier from being in the military, and grounds for termination," King said.
Despite knowing that she could possibly face termination, King realized there was only one way for her to truly be happy. "It was one of those things where I had to kind of make a choice because what I didn't want was to live a double life. I was either going to live an authentic life, or I was going to wait to transition. And I came to a point where, quite frankly, I just couldn't wait anymore to be who I felt I was supposed to be," King said.
That's what makes this informal ban especially frustrating for trans servicemembers, many of whom felt relieved to finally be "out" on the job and who now face potential unemployment if Trump's policy is actually implemented—adding to the already astronomically high trans unemployment rate.
Statistics about the transgender community. If video does not play, click here.
This uphill battle within the military is just one of the many that the transgender community has to face. According to the National Center for Transgender Equality, the percentage of unemployed trans people is three times that of the general U.S. population. What's even more unsettling is that the black, Middle Eastern, and American Indian transgender unemployment rate is up to seven times the U.S. average.
Transgender Unemployment Rates 2015
Source: National Center For Transgender Wquality, 2015 U.S. Transgender Survey
Additionally, trans people face a disproportionate amount of violence in comparison to other minority groups. The National Trans Discrimination survey found that, "One in ten trans people who were out to their immediate families reported that a family member was violent toward them because of their gender identity."
"Do you wanna know the primary group killing trans people?" Pollock added. "Lovers and family members." Experts agree.
Despite the many hurdles the trans community faces, Pollock works hard to stay positive–and comfortably cracks jokes about her own situation. "Do they mistake pronouns every now and then?" Pollock asks with a hint of laughter in her voice. "Only when I forget to shave."