While methane leaks occur all along the natural gas supply chain, the Aliso Canyon blowout has been called the mother of all "super-emitters," a type of rare event that accounts for a disproportionately large amount of emissions. Seen as outliers until recently, large gas blowouts often go unreported. That could change now that Aliso Canyon has brought attention to what appears to many critics to be a lack of oversight of the natural gas industry.
"At last count I think there are 10 bills in the California legislature that address oil and gas in some form or another, so it certainly is an issue that has raised its head partly because of this incident," says Damon Nagami, a lawyer for the non-profit National Resources Defense Council.
On the national level, President Barack Obama announced the formation of a "methane task force" in the wake of the Aliso Canyon leak. The Environmental Protection Agency is rethinking the way it calculates methane emissions, citing new, more accurate reporting methods. Additionally, a bill introduced in the House of Representatives, The Natural Gas Storage Act, aims to hold gas storage facilities responsible for meeting new safety standards. Rep. Brad Sherman, a Democrat who also happens to be a Porter Ranch community resident, proposed the legislation.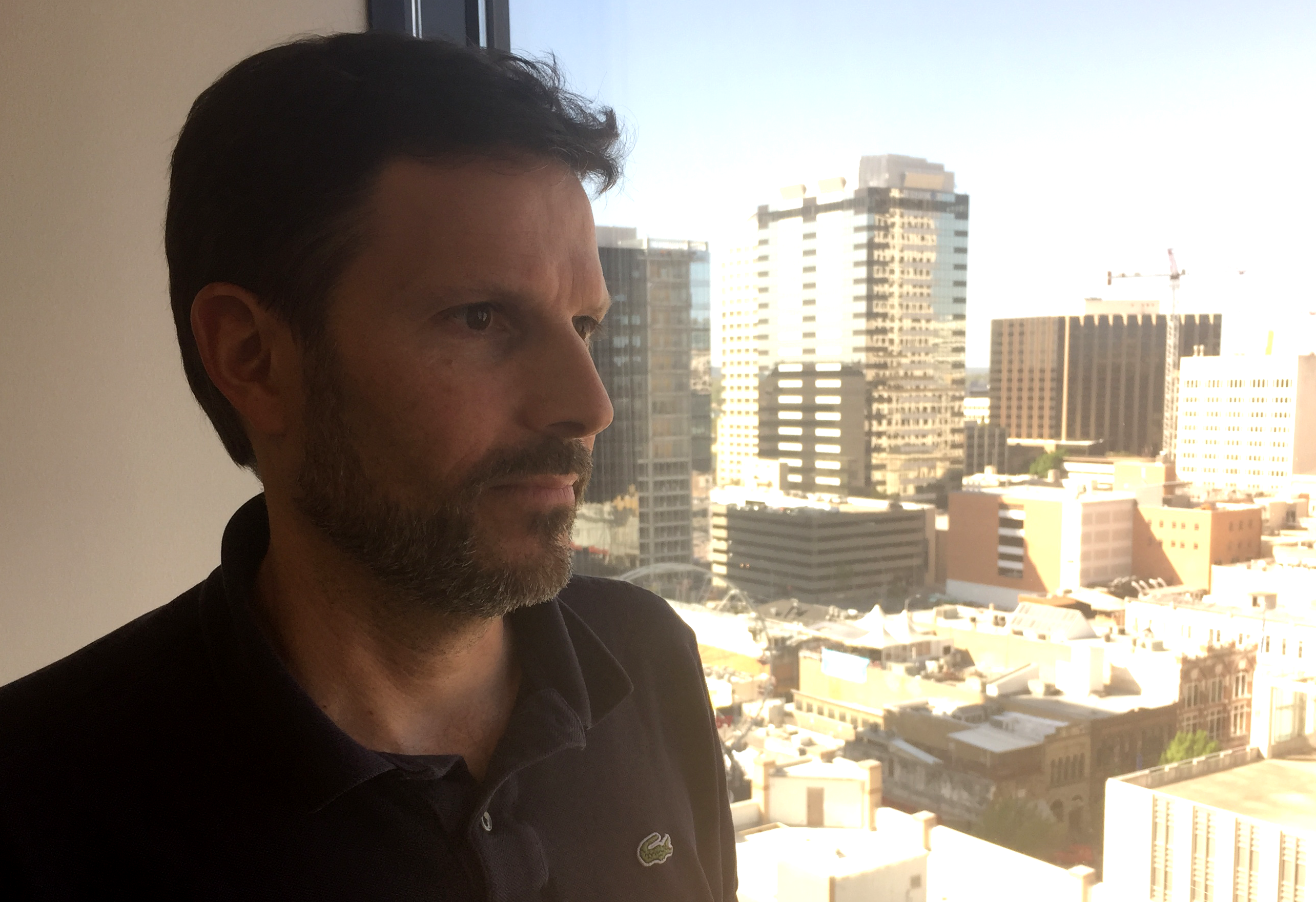 Ramon Alvarez at the EDF headquarters in Austin, Texas.
"A super-emitter just means a very large emissions source," said Ramon Alvarez, a senior scientist with the Environmental Defense Fund, in an interview at the non-profit's Austin, Texas headquarters. "A good chunk of the emissions come from a small percentage of sites or sources that are way far from the mean," said Alvarez. "They exist; they're not a fiction." It may sound counter-intuitive, but according to Alvarez, these super-emitters are generally left out of emissions reports.